COMPLETE PROTECTION FROM BULK PASSWORD THEFT AT REST
Organisations are concerned about the risks and consequences of brand and reputational damage arising from the theft of customers on-line credentials at rest.
Silicon:SAFE provides complete protection of your customers identity and passwords, with an impenetrable storage and authentication solution for log-in credentials that promotes a better, safer customer experience.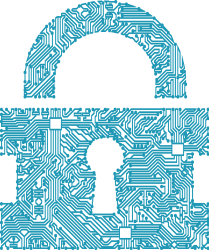 THE PROBLEM OF BULK PASSWORD THEFT
The Problem
Mass Password Theft
Today we store customer identities in high level systems that are accessible through a myriad of vulnerabilities, or simply by using administrator rights.
A Hacker can steal millions of credentials at rest in seconds. Encrypted or not, the moment this information leaves your organisation then the damage is done.
The Solution
Password Protect™ The No-Read Authentication Appliance
A unique and impenetrable storage solution, Password Protect ensures data and content can never be viewed or copied. Once identities and passwords are stored in the appliance they can never be retrieved.
Our patented No-Read™ technology allows only verification results to be confirmed, while the customer data is never shared.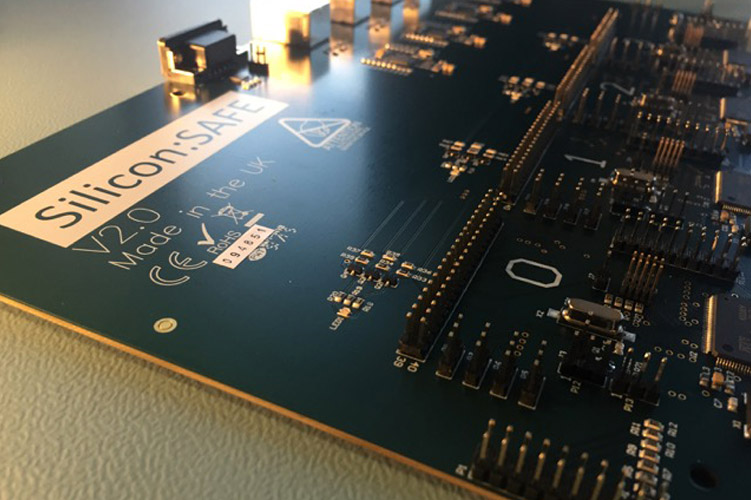 Password Protect™ from Silicon:SAFE
An Impenetrable Authentication Appliance
Password Protect has no operating system or conventional executable environment. This makes it impossible for malware to infiltrate the system. But customers simply log on as normal and experience a lightning fast response.